If you're dealing with broken, deteriorated, or malfunctioning locks such as Anti-Snap Locks, Mortice Locks, Euro Cylinders, Combination Locks, and other types, our Wandsworth-based Locksmith can repair or replace them. In case you're unsure about the kind of lock you own, you can refer to our convenient lock guide. But, if you're still uncertain, don't worry, we're here to assist you!
Your Wandsworth Locksmith uses specialist tools and products to secure your porperty.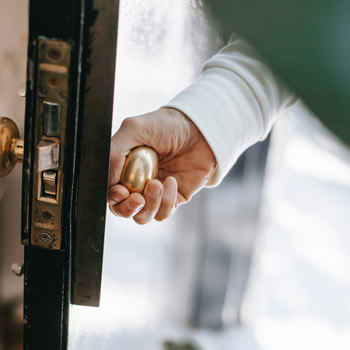 ---
We can offer you a security assessment to verify the safety of your Wandsworth residence or property, ensuring that your locks are within the coverage of your insurance policy. Additionally, we can provide guidance on how to make your property less appealing to potential burglars.
24 Hours locksmith service
Our locksmiths specialises in repairing locks and when this is not possible, we can replace the locks in the same visit.
We also have the ability to fix any damage to your doors and frames, and repair or substitute any locks that may not work as it should be.
With our exceptional craftsmanship, we offer a 12-month manufacturer's warranty on all parts and a 90-day guarantee on all workmanship.
---